Five Grand Slam Title Holder Maria Sharapova is once again booked into a controversy. Following her 15 months doping ban which ended this year in April, she again drove herself into cheating and criminal conspiracy charges.
The Russian Tennis player is under investigation by Indian police as a luxury housing project she endorsed has collapsed taking millions of dollars from home-buyers.
The 30-year-old Olympic medalist endorsed a luxury apartment project called Ballet by Sharapova in India back in 2012. The project promised a tennis academy, a clubhouse and a helipad to the prospective buyers.
The project's website quotes Sharapova as saying: "Make the owners feel like they own something special and different".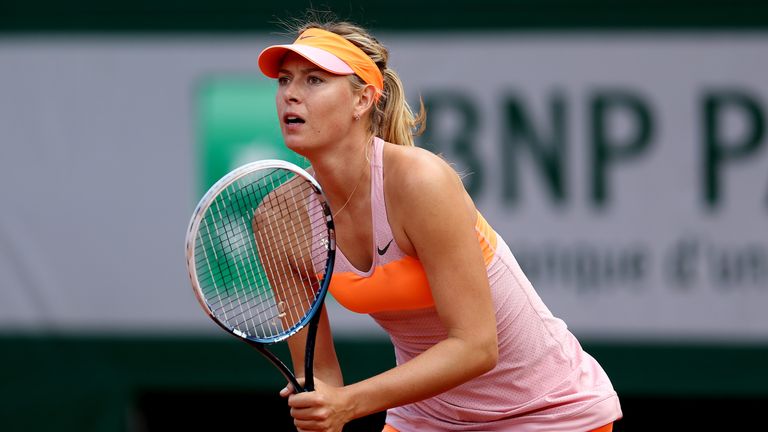 A lawyer named Piyush Singh who is handling the case of a buyer told AFP that police had filed Sharapova on the initial charges of cheating and criminal conspiracy as part of a wider case against the firm Homestead Infrastructure Development.
Former Wimbledon champion Jana Novotna lost her final battle against Cancer
Singh even added that the endorser (Sharapova in this case) acts as a client to the company in getting business to them with their celebrity status, "Any celebrity who endorses any product technically becomes an agent for that company. No one would have invested in the project if Sharapova's name was not there," said Singh.
The project in Gurugram which was meant to be finished by 2016 was abandoned after builders collected millions from homebuyers, Singh said.
No further updates have been received in the case yet. Neither Sharapova nor the developers have made any comment on the case. Sharapova has allegedly made around $23mn from this project last year.
She had a stop-start season since her controversial return to the game in April, following a 15-month doping ban.