Indian hockey player Devinder Walmiki who was first named in the Indian squad for 2016 Summer Olympics. He has always been a crucial player for the Hockey Team. His offensive game has proved beneficial for the Indian side on multiple occasions.
He is a player about whom every hockey fan should know about and for that, we have brought some interesting facts about Devinder that some of you don't know about:
7 facts about Devinder Walmiki:
1. How he came into Hockey
Born on 28th May 1992, he is an important part of the Indian Hockey Team. He plays as a midfielder for the Indian side.
He is not the only Walmiki to join Hockey as his elder brother Yuvraj Walmiki also plays for the national team as a halfback.
Giving credits to his parents for motivating him to play Hockey, he quoted in his initial years, "We used to spend a lot of our time on the field trying to learn what the other hockey players were trying to do. To our parents' credit, they did not prevent us from taking up the game."
2. Debut Match
He first represented the India side at the Sultan Johor Cup in Malaysia, in 2010, where the selectors got impressive by his amazing game.
3. Debut for the Senior Team
Walmiki played his debut game for the senior team in the FIH World League Semi-finals in  2015 where his contribution helped the Indian side to reach the finals.
4. His worthy Contribution
In July 2016, at the 6 Nations Invitational Tournament, his superb goal in the 57th minute helped the Indian side to draw an intensely contested match by 3-3.
5. Devender and his Brother in World Cup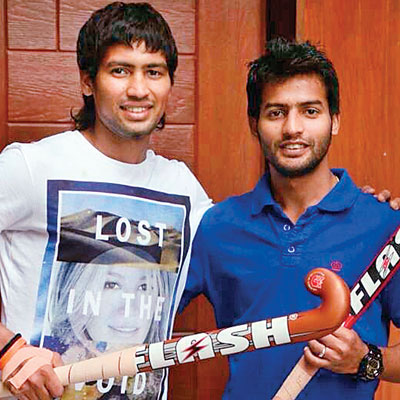 Devender and his elder Brother Yuvraj represented India in 2004 World Cup. That was the proud moment for both the youngsters. Devinder is very close to his brother and considers him to be his inspiration.
"Yuvraj, who else? After all, it was he who started it all. Whatever I am in life today, it is because of him. He is not only the elder brother but also the one who has inspired me to take to the game."
6. He gets the best feeling when…
Devinder believes that pressure could bring the best out from you, like the first instance when he scored one of the three goals in India's 3-2 win over France in the team's first match in the tournament. It was an amazing moment for him, as he quoted:
"It is always a pleasure to help the team in any kind of situation. But scoring when the team needs it always makes you feel much happier."
7. Devinder's Coach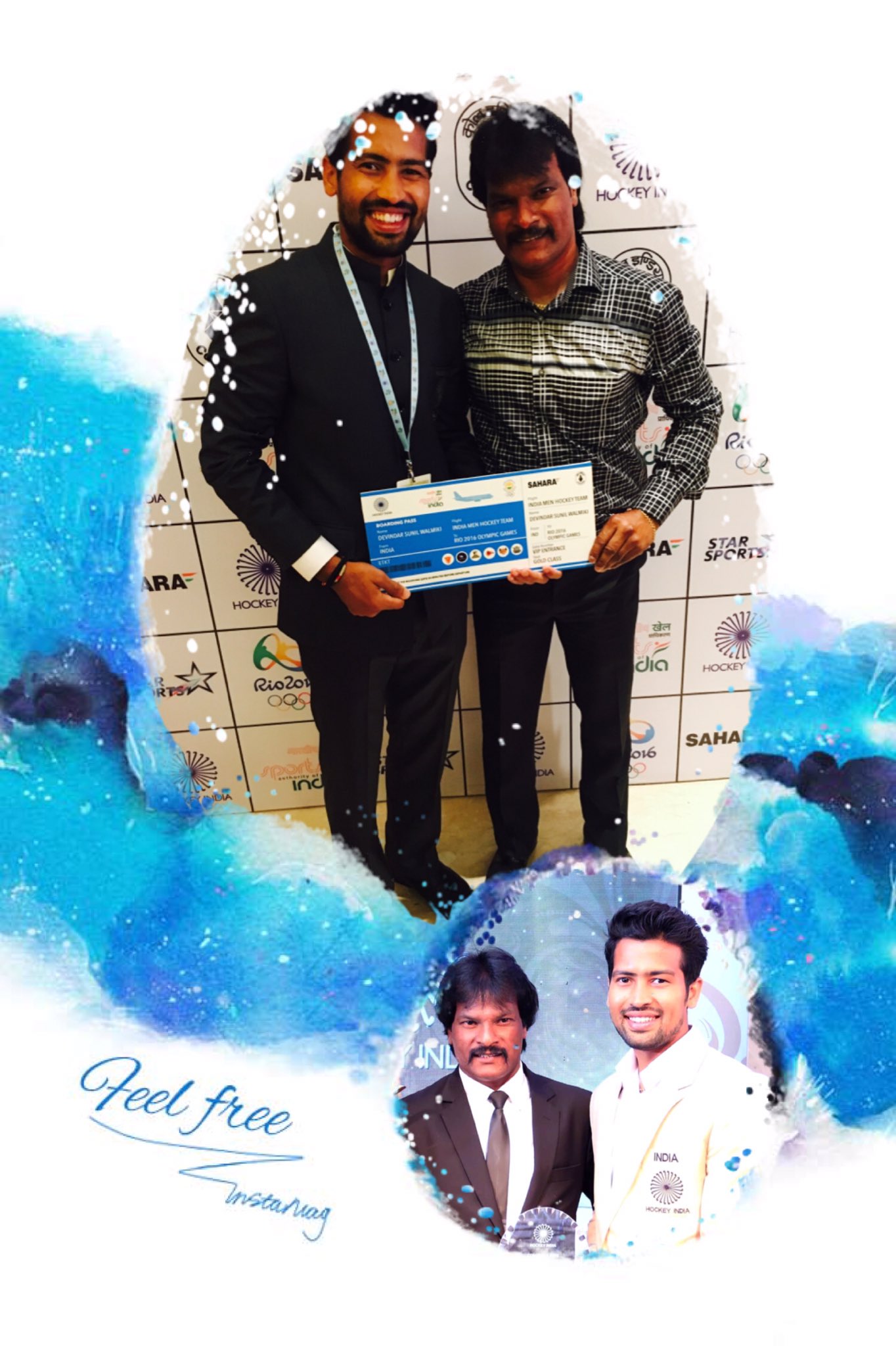 Devinder has been coached by legendary players like Dhanraj Pillay and Mezbaan Patel in his initial days and he never forgets to credit them for turning him into an exceptional player.