The World's most expensive footballer Neymar Jr. gives a sneak-peek into his personal life in a recent interview with Man About Town Magazine, with photos taken by a very famous photographer Mario Testino.
Besides talking about his fatherhood, Football, belief in God,  the world's third-largest sports contract Neymar even gives his view on Harvey Weinstein scandal.
Neymar's take on Harvey Weinstein scandal
The whole world went in shock when over 60 women came forward to expose American Producer-Director Harvey Weinstein.
Weinstein who is accused of multiple of sexual assault and harassment cases have been doing such nasty acts for a long time and his name first hit the headlines, when a bunch of actresses including Ashley Judd, Asia Argento, Mira Sorvino, Rosanna Arquette, and several others spoke out against him.
And the PSG star had his own thoughts on the celeb scandal. He said: "I'm against any kind of abuse. "If it's from a celebrity, an authority or any other kind of person, it's wrong.
"As for this case, I hope justice is done."
Neymar Jr's bond with Neymar Santos Sr.
Neymar who is very much close to his father discussed how he deals with the pressure of being such a megastar and revealed how his father still holds some influence on his decisions.
Thanking his father for what he did for him, the 25-years-old said:
"I always look for my father's advice because he's a wise person and someone who loves me 100 percent
"I actually look for advice in my whole family. [But] it's just advice. I make my own decisions.
"It's easier to be a son; being a father means giving love, teaching and protecting your son in any way possible.
"I'm grateful for everything my father did for me and I try to do everything in double to my son."
Setting aside the cheating allegations, Ronaldo celebrates the birth of his fourth child
Neymar's feelings about being a father
Neymar's six-years-old son Davi Lucca da Silva Santos with former girlfriend Carolina Nogueira Dantas is very close to his heart.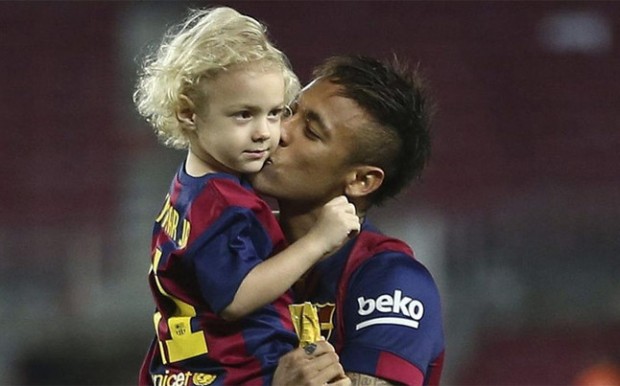 The $37mn salary earning footballer believes his son to be the most important thing of his life. He told: "Davi Lucca is the greatest gift that God could ever send me.
"He is my only son, so he taught me everything about being a father."
Neymar urge Footballers to enjoy the game, not the luxury it gives
Neymar who made a £198m move from Barcelona to PSG was himself surprised on being the most expensive footballer in the world. But, he never had such things to step in between him and his game.
He said: "I do understand. Especially in the world we live in, because it's an impressive number.
"But nowadays that's how football is and I keep playing my football."
The ex-Barcelona star even urged the potential footballers to enjoy the game, not the luxury it brings.
He added: "Train as hard as you can. Fall in love with the ball, sport and with what you do on the pitch.
"Play to be happy!"
No more Buffon in Italy, Football world Weeps! Legend Says 'Sorry for ITALY" after WorldCup Failure
Neymar's way of living life
Neymar who has achieved so much at such a young age went on to talk about doing what he loves and told about his way of to celebrate life.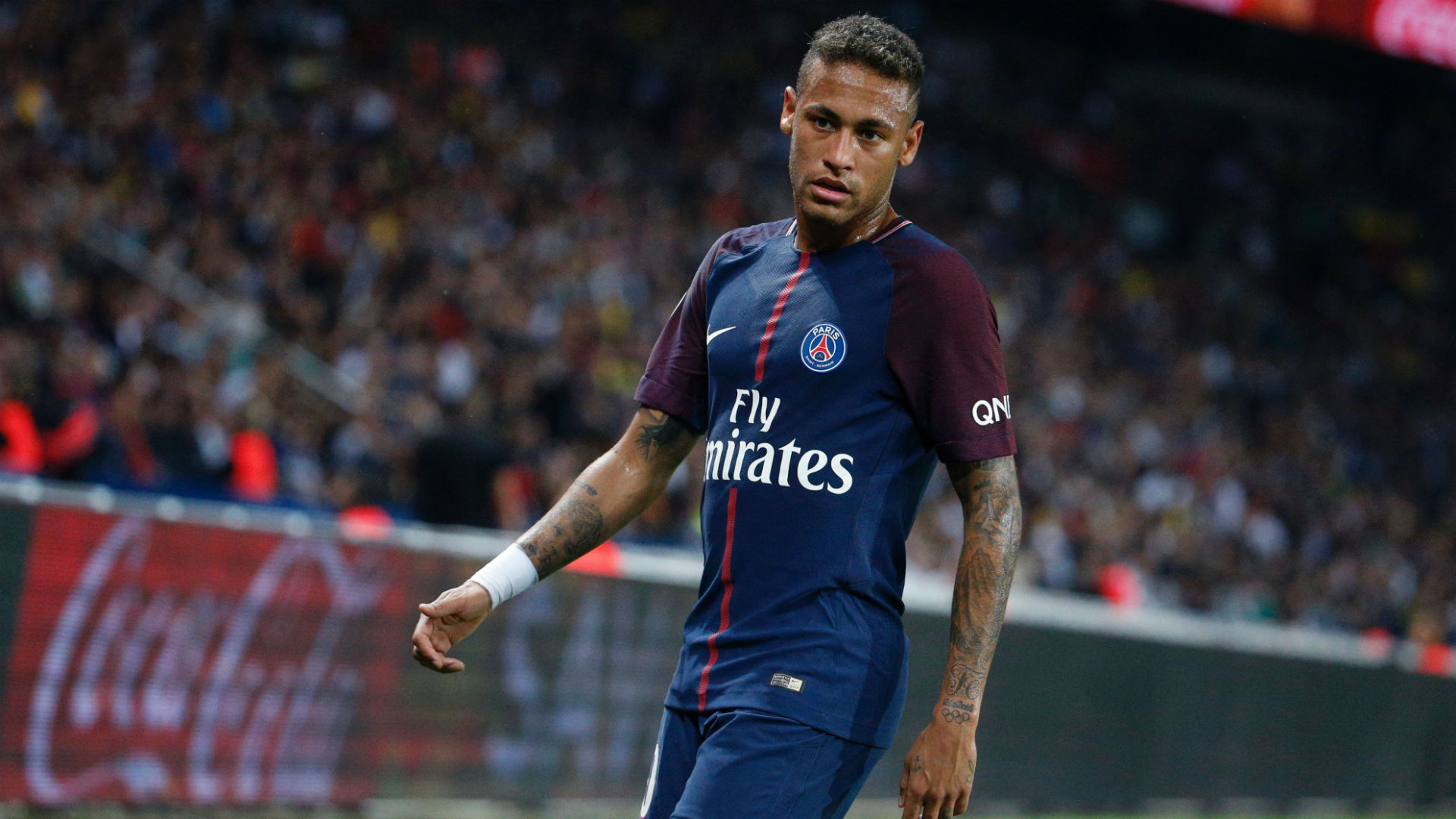 "I don't think or worry with death too much," he added. "I live to do the right thing.
"Being a good person to my son, my family, friends and my fans. I like to celebrate life."
Source: Neymar's interview with Man About Town magazine
Photos: Photos taken by world-renowned photographer Mario Testino