The sorrow of 26/11 attack still persist in our hearts but midst of that horrific event there was one thing that made our nation proud and it was our security forces.
The life savior NSG commandos reduced the damages to the minimal by their stiff efforts and sensible planning. The whole world appraised India's effort in reducing the damages of 26/11.
Not Messi or Ronaldo, Prince Faiq Bolkiah is the world's richest footballer
And another great news is coming our way from Qatar as the security personnel that ensured the safety of Mumbai residents during the 26/11 attacks is asked for help by the FIFA World Cup 22 authorities. The World Cup 2022 is going to take place in Qatar as apparently, the organizers are quite impressed by India's way of handling of such a dreadful attack.
The authorities want to seek India's assistance in maintaining proper security for the spectators at the biggest event in the world. The Indian government has reportedly accepted Qatar's proposal as it is a big opportunity as well as a chance of good exposure for the forces as well.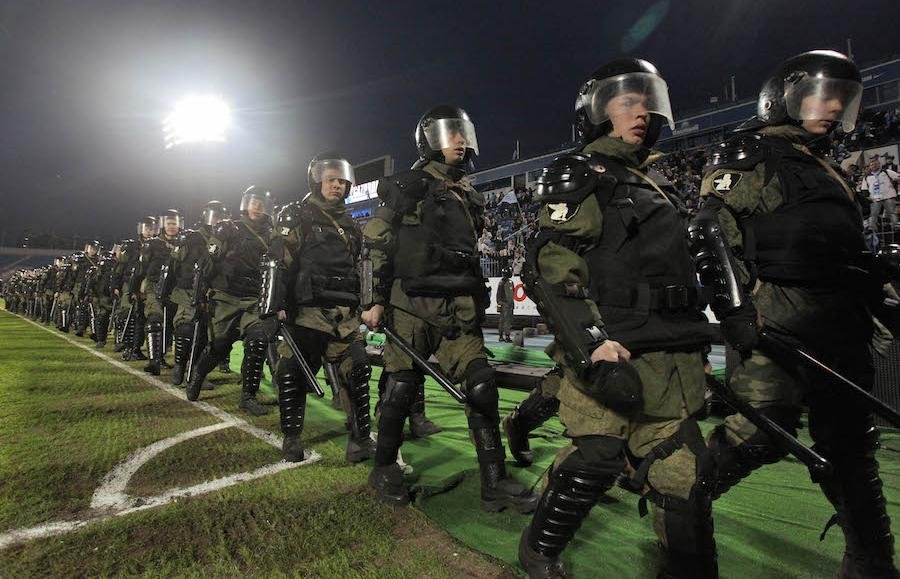 Apparently, 20 IPS officers will be selected as the in charge of the security handling and they'll initially be sent to the capital of Qatar, Doha for the first security seminar. Only the experienced officers who have worked for events like IPL, FIFA U17 WC, and ISL will be selected for this international event.
Undoubtedly, it is a proud moment for India as the world is recognizing the power of our forces on such a Global platform.