Cricketers fans are familiar with most of the cricketers. Many can recognize each and every cricketer by face, not just from their home nation even from any cricket playing nation.
However, today we will present to you some carbon copies of Famous Cricketers and believe us even their close ones wouldn't be able to differentiate between them.
Though you might have seen some of these pictures getting viral on the internet, in this post, it's a collection of every single cricketer lookalike that exists in the whole world. Take a look:
Dhawan was scanned and sent to the Kannada film industry as Ram Bahadur Yadav
2. Herschelle Gibbs looks 99% familiar with rapper, singer Pitbull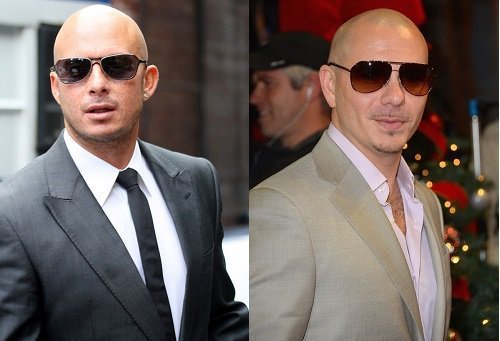 3. Sri Lankan bowler Lasith Malinga and Bollywood actor Omkar Das Manikpuri shares much resemblance. Just trim the beard and oil the hairs on the right and you will get your Lasith Malinga.