Ajinkya Rahane 79 in Durban was a proof of the fact that how key he is at number 4 for India and that he certainly needs a longer run at that position. With the Indian team management eyeing to build the team for the 2019 World Cup in England, number 4 is one of the key position to bat in overseas conditions and Ajinkya Rahane with his technique and understanding of the game, looks the perfect player to do the job for Team India.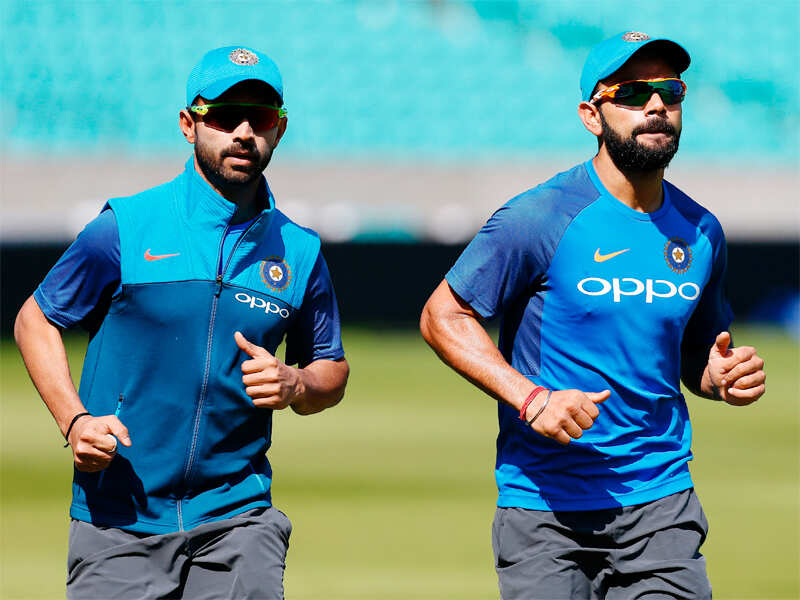 With two back to back wins in the first two ODIs, India have shown their opposition as to how dominating they are in the limited overs format and they have the team to combat oppositions in every given condition.
Daryll Cullinan, former South African opener in his recent interaction with Firstpost, spoke about the need to give Rahane a longer run at that position keeping the future of Indian cricket in concern. "Both teams are very good. India is a terrific one-day team. South Africa has a formidable ODI side and probably the preparations for 2019 World Cup in England starts now," Cullinan, who is also an ESPNcricinfo expert panelist, said.
Rahane played a perfect anchor, scoring 79 off 86 balls, joining forces with captain Virat Kohli (112) for a matching-winning 189-run stand for the third wicket in the first ODI.
PM Modi cites Rahul Dravid as an example 'to work honestly and live for others'
"I think (Ajinkya) Rahane at number four is a good move, especially if you lose wickets early on, you need that sort of a player to come in at four. I won't be surprised to see him at number four in England as well. He might be ideal for in those conditions. He needs to be given a prolonged run". 
Cullinan went on to say that the ODIs will see some good pitches being dished out and that the Joburg pitch and the controversy related to it was a one-off incident.
"I expect them to prepare good One-day pitches, good batting wickets. Generally anything roundabout 250-270 will be a good score in South Africa," concluded Cullinan.
By Anshuman Roy