Sledging is common in the game of cricket. There is no harm in sledging unless it's within the boundaries and is on friendly terms. However, in some instances, it gets way beyond the limits and creates problems for both the teams involved.
Be it the Monkeygate incidence or the latest Warner-De Kock bash, both of these incidents had one thing in common and that was reckless sledging. Sometimes even friendly sledging goes up to become a revenge. Remember Yuvaraj's six sixes, it was a gift for former English bowler Andrew Flintoff after he got involved in a verbal exchange with the Punjab batsman and that certainly didn't go down well with him.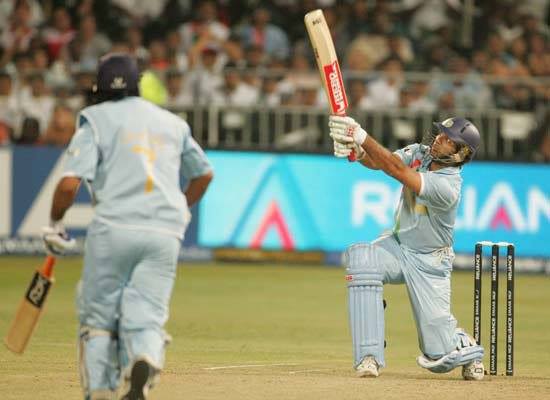 Another sledging incidence involving Andrew Flintoff led to Sourav Ganguly's Shirt Waving At Lord's. India under Sourav Ganguly's captaincy defeated England in the Natwest final on July 13, 2002. Every player jumped after the glorifying victory over England as Zaheer Khan squeezed out the winning runs. Ganguly was so excited after the win as he took off his jersey and started waving it over his head.
This whole thing was in retaliation to Andrew Flintoff celebrating by taking off his jersey in a match against India in Mumbai earlier the same year.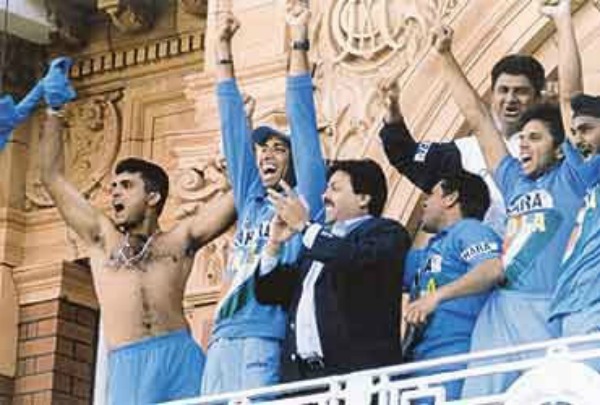 These were undoubtedly the best revenge incidents in cricket so far, anyhow, there is one more incidence that many people don't know about and it is certainly another entertaining revenge on the cricket field may not be the best but the sweetest.
It took place during a match Caribbean Premier League match between Jamaica Tallawahs and Guyana Amazon Warriors. It was the 2017 edition of CPL and the fire of vendetta sparked when Jamaican bowler Kesrick Williams dismissed Guyana batsman Chadwick Walton in the 15th Match of the tournament.
Watch the journey of #WhistlePoduExpress to bleed Yellow at Pune
Guyana chasing a score of mere 129 runs fell 2 runs short and handed over the match to the Tallawahs. But, what was the highlight of that match was the notebook celebration. After Williams dismissed Walton with a slower one in the match, he celebrated the dismissal in a not so pleasant manner.
However, the favor was elegantly returned by the 32-year-old Guyana batsman. During the return game between Guyana Amazon Warriors and Jamaica Tallawahs, once again, Kesrick Williams and Chadwick Walton clashed on the pitch, but this time things turned around, Walton had the last laugh and humiliated Williams multiple times. He gave it back to the latter in his own "notebook" style. After each boundary scored, Walton signed off the bat to annoy the Jamaican. This sledging further distracted him to bowl few no-balls in that match.
The notebook celebration is like they pull out an imaginary notebook from the pocket, make note of the wicket, and keeps it back.
Watch how both the Windies players involve into sledging and further how Chadwick Walton gave us one of the best revenge of all time.