As the ball left the foot of Andre Schurrle nobody would have thought that they would witness the greatest moment of the tournament, as there stood a man. The man who many claimed as the European Messi. As he glided in between two Argentine Centre backs to skillfully control the ball on his chest and to drive a high left footed volley past hapless Romero, as he etched the name of Mario Gotze to the pages of football history, Germany lifted their 4th World Cup Title. The first World Cup they won after their country has been unified.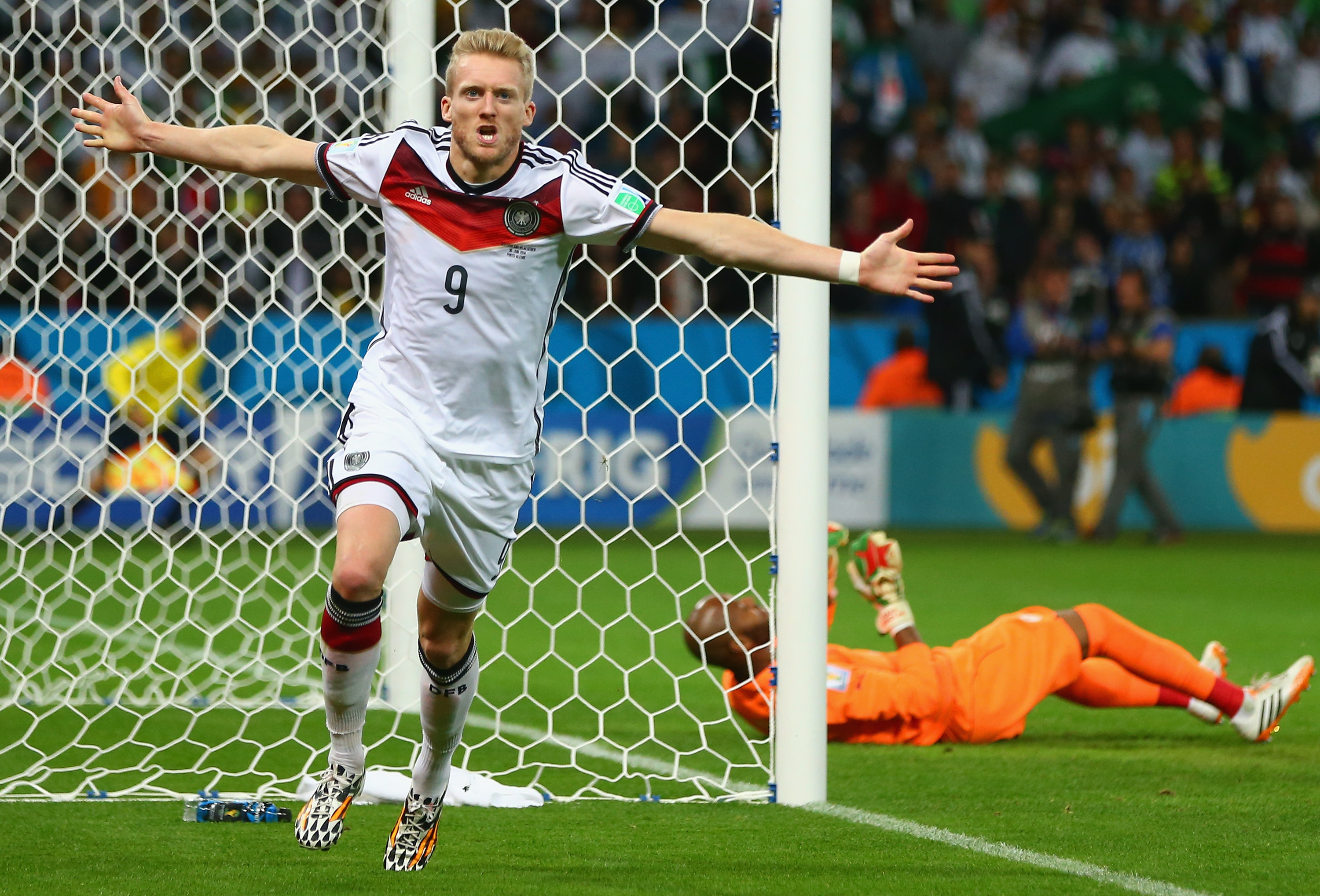 As the memories of the wonder goal in extra minutes from Gotze still lingers in. We once again prepare ourselves to celebrate the greatest carnival of World football. As there is still a week to go for the Kick-Off. Let's see how it would roll out with Group A.
Group A
Russia
Saudi Arabia
Egypt
Uruguay
Group A consist of the host themselves followed by the South American giants Uruguay. Asian black horses Saudi Arabia and finally Mohammed Salah's Egypt.
Russia
Russia who ranks 66 in the FIFA rankings and being the hosts came to the world cup under the manager Stanislav Cherchesov, who was appointed in 2016. After a disastrous campaign in Europe, they played with a back three (3-5-2) and using the wing backs as the outlet to provide width, the style which was glorified by the Antonio Conte's title winning Chelsea side, except they lack such high quality players.
Russian squad in English pic.twitter.com/iIyx9HzyMk

— Сборная России (@TeamRussia) June 5, 2018
The main player to look out for, in this mediocre team is Alan Dzagoev, they also consist of some upcoming talents like Aleksandr Golovin, twins Aleskei and Anton Miranchuk. Since they are the hosts they didn't have to play the qualifiers which can be really detrimental  for their preparations and from the recent result from friendlies, I think I am right.
Well there is a high chance them to get knocked out first in group stages, but the host country support is the greatest trump card Russia possess against Saudi and Egypt.
Prediction – 70% 
Saudi Arabia
Saudi Arabia who ranks 67 in the FIFA ranking comes to this world cup after long 12 years under the guidance of Juan Antonio pizza(really guys, you fire the coach who took you to world cup and appointed this guy). As being the lowest ranked country in this World-Cup little much of things are only expected from Saudi Arabia, which they would be desperate to prove wrong.
They mainly used three man midfield(4-3-3) during their qualifying phase but due to appointment of the new coach the formation can change (change is good but not in this case guys). The main player in their squad is the Nawaf al Abed, even though they came a long way from 2006 they still lack big game experience as a whole, hence this biggest stage may prove too much for them but can definitely take positive out of this tournament and will also be an eye opener for most their young players. Well, high probability of them getting knocked out in group stages, but a balanced squad can do magic and we can't rule out them qualifying.
Prediction – Out 
Egypt
Egypt who ranks 46 in the FIFA ranking comes to the World Cup under the manager Hector Cuper. Egypt are not renowned for their free flowing football, they play a very defensive minded game or some may call it park the bus. They focus primarily on counter attacks for their goals and has rarely conceded more than one goal (Jose Mourinho will be proud). They have a good mix of both young and experienced players in fact their Goalkeeper(Essam El Hadary – 45) is the oldest player to play in this world cup.
They mainly play Mourinho preferred formation of (4-2-3-1) with two defensive mid fielders holding the fort. Coach Cuper revealed Mo Salah would be fit for their World Cup match encounter against Uruguay on 15th of July. Well, if things didn't work out as expected, Mahamoud Hasan would be the player to look out for who is famous for his direct runs into the box. With Mo Salah Egypt could make miracles, but if the King struggles it can be difficult. Well, with Salah, Egypt stays as one of the favorite.
Prediction – 60%  
Uruguay

Uruguay who ranks 17 in the FIFA World ranking comes into the world cup under Manager Oscar Tabarez. Uruguay qualified with swag right behind the Brazil in South American qualifiers where they played eye catching attacking football (Uruguay and attacking ?? really?? Well, maybe Chiellini can vouch for that). They predominantly play in the classic formation of (4-4-2), but the main problem they face is whether to play the style that gave them such successes after they had some bad performance in the recent friendlies.
The main player for them is the their star striker Suarez who still got a bite for goal and Cavani make them strong enough. Uruguay could easily top the group, as they are one of the strong contenders of World Cup 2018.
Prediction: To Top the Group A 
Stay Updated with us for the Other Group Analysis and Predictions  
Article by Rohit Ramesh